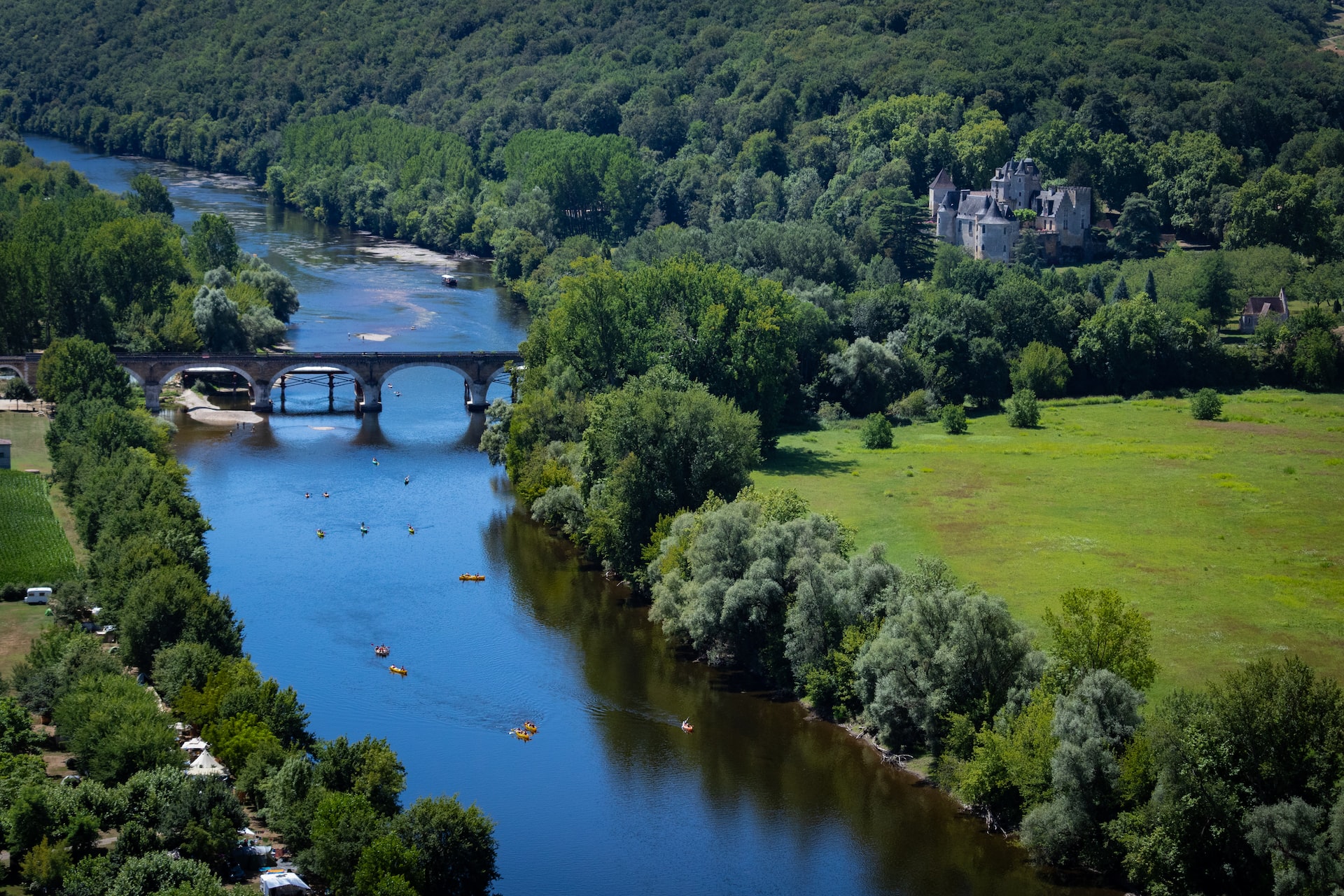 Campsite Montpon Ménestérol
Do you want to stay at a campsite in Montpon-Ménestérol? Then choose Le Paradou, our establishment with heated swimming pool, swimming lake and comfortable mobile homes to rent.
Discover the campsite near Montpon-Ménestérol Le Paradou
Le Paradou, our campsite near Montpon-Ménestérol welcomes you for your vacations in the Périgord.
While staying in Le Paradou, be sure to visit this charming town with its rich history and enchanting landscapes.
Historically, the city's name has changed a great deal, changing more than ten times from the XVIIIᵉ century onward. The SNCF railway station is a witness to this, the inscription "Gare de Monpont" remains.
Later, during the Second World War, the demarcation line passed through the town, thus delimiting the occupied zone from the free zone.
Our campsite in Montpon-Ménestérol is located in a place full of history and in a well known region.
Your mobile home rental at the campsite near Montpon-Ménestérol
It is essential to choose an accommodation that suits you to make the most of your vacation. That's why our 4 star Montpon-Ménestérol campsite offers a wide range of mobile homes in addition to camping pitches.
This way you will have the opportunity to roam around and enjoy the wonders of the surroundings before enjoying a well-deserved rest in your rental.
Thanks to our establishment, this charming village crossed by the Isle river will have no more secrets for you.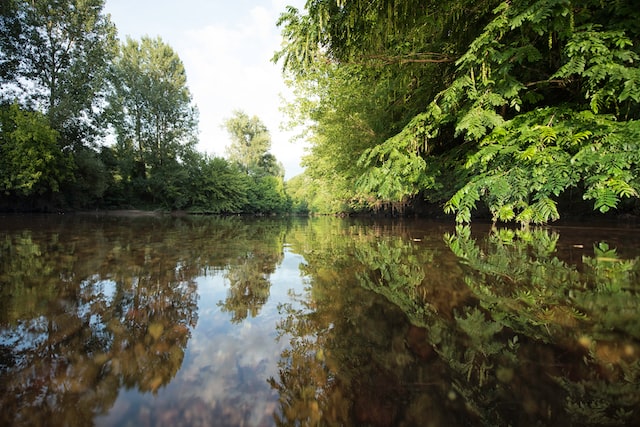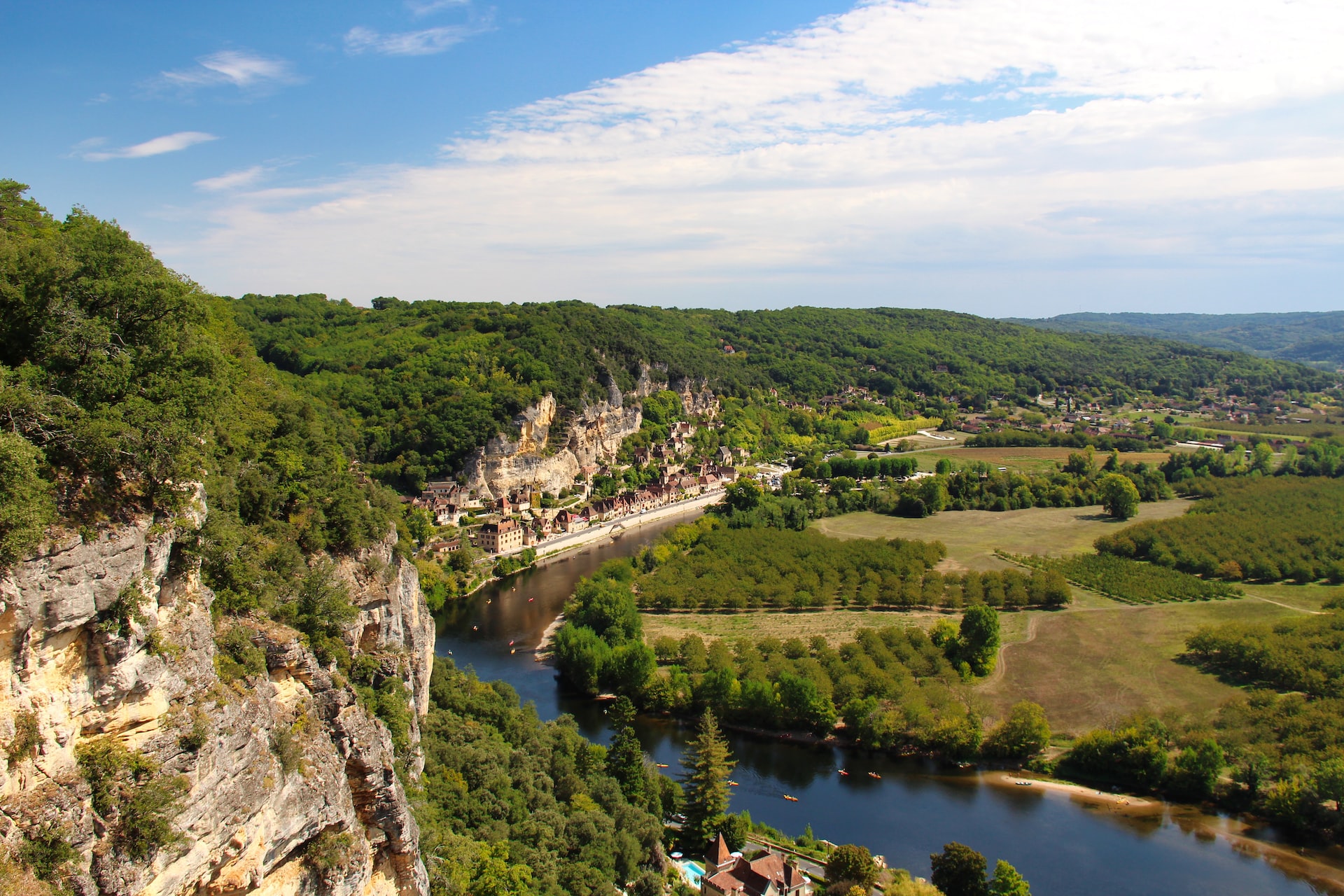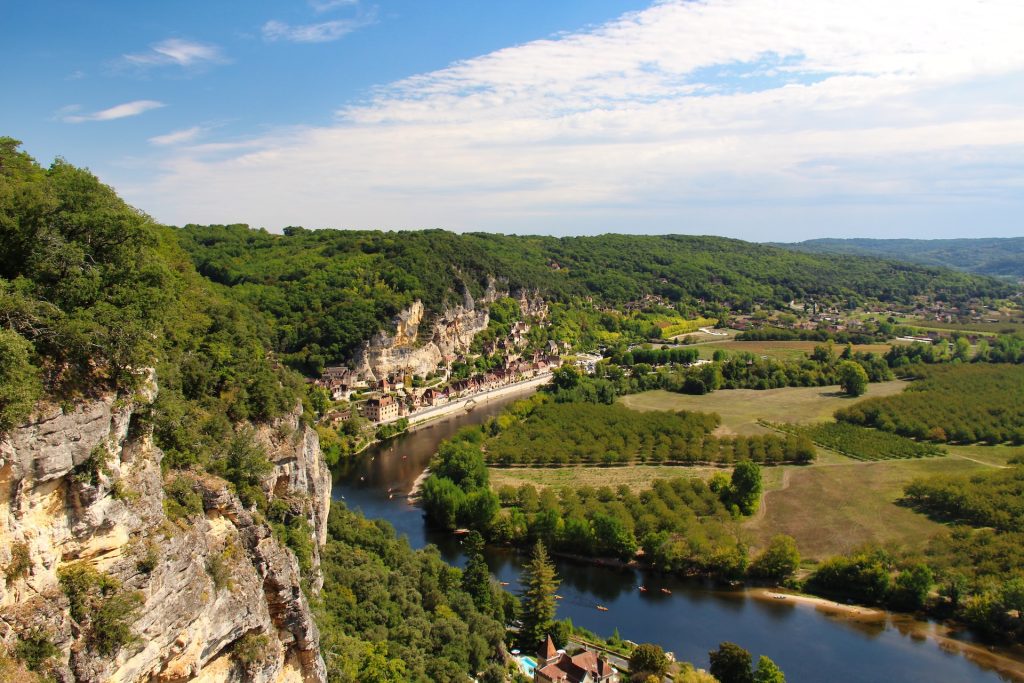 Locate our campsite in Montpon-Ménestérol
Today, Montpon-Ménestérol is the 3ᵉ most populous commune in the Dordogne behind Périgueux and Bergerac. It is crossed by the Isle River and has its own formerly navigable canal. The Isle valley, in the South-West of France, crosses a large part of the Dordogne river and offers gabare trips, a traditional Occitan boat.
The access to the magnificent forest of the double can be done from the campsite near Montpon-Ménestérol Le Paradou or from the city. You will be able to stroll in the forest and go hiking to discover the surroundings.
The city itself also has many churches and markets that perfectly represent the history and culture of the region.