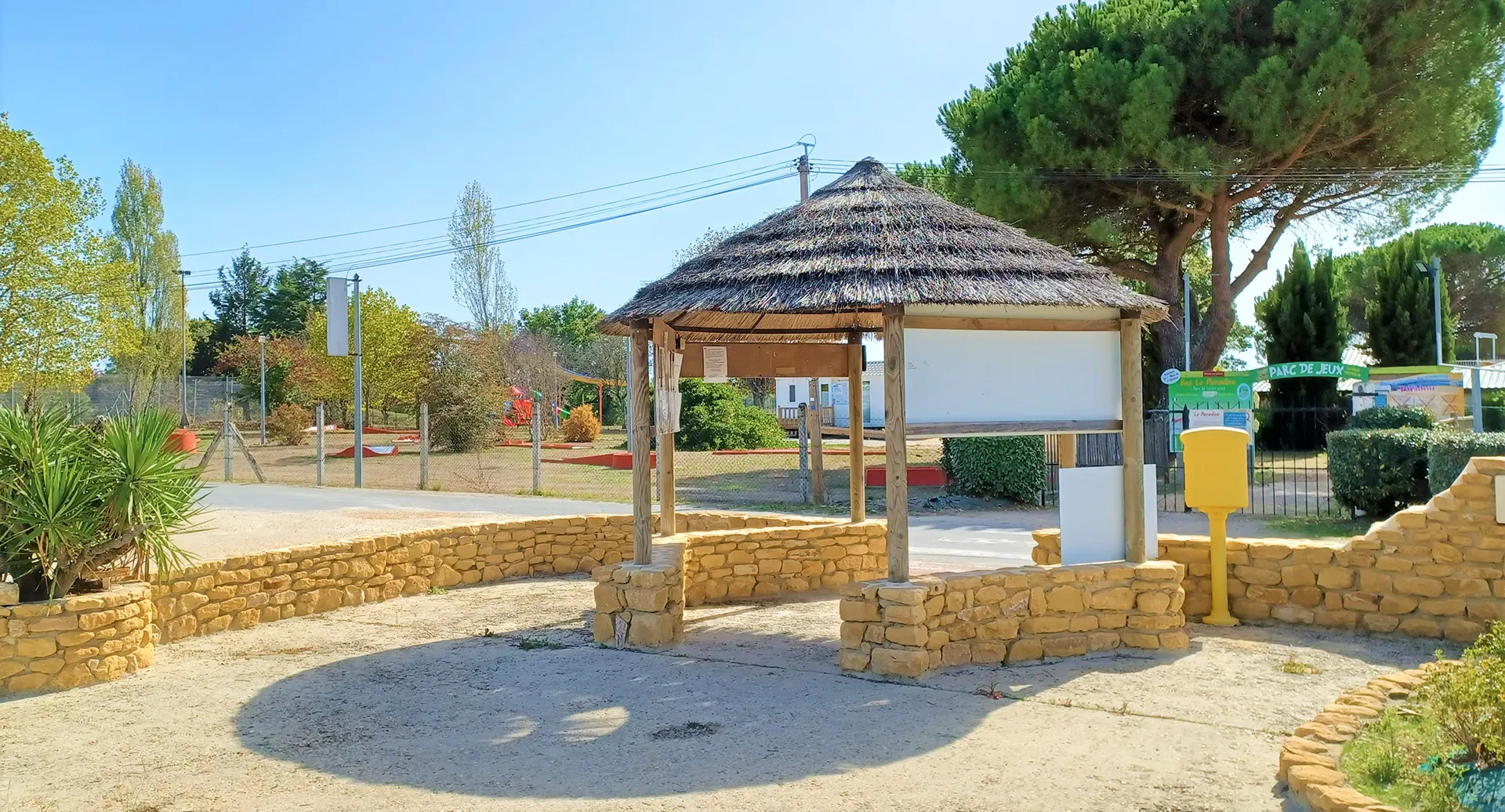 Choose a VACAF campsite in Dordogne
This financial aid granted by the Caisse d'Allocations Familiales, under certain conditions, to promote family vacations in France, is awarded for the rental of your mobile home or a bare pitch located in our Vacaf approved Dordogne campsite.
The minimum number of nights cannot be less than three, while the maximum duration is 14 days, which can be split into several stays. The stay must take place during the school vacations if the participating children are in school.
For the aid, the campsite Le Paradou sends the beneficiary's file to the CAF which proceeds to the calculation taking into account the family quotient and the number of dependent children.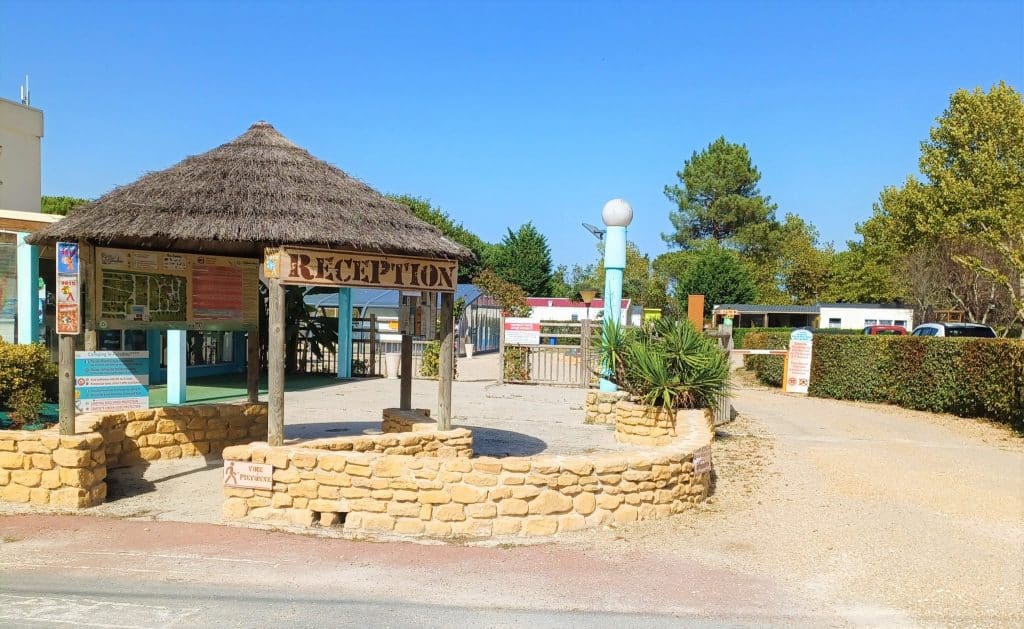 It is imperative that you provide the campsite with your full contact details, namely:
full name of the beneficiary of the benefits,
address,
number of people staying in the rental, specifying adults or children, their ages and first and last names,
the recipient number and the address of the CAF,
phone number and email address to receive confirmation from the CAF.
The invoice must bear the name of the recipient of the services.
In the event that some people who do not benefit from this assistance accompany you, VACAF will automatically deduct the expenses that concern them and will calculate its assistance exclusively on the beneficiaries.
The exact amount of coverage can be known after 48 hours. And, from that moment on, the reservation made is blocked for about ten days. Once the reservation is confirmed, a deposit of 30% must be paid to the campsite and accompanied by a copy of the certificate of allowance issued by the CAF. The confirmation will only be effective upon receipt of a deposit by the campsite Le Paradou.