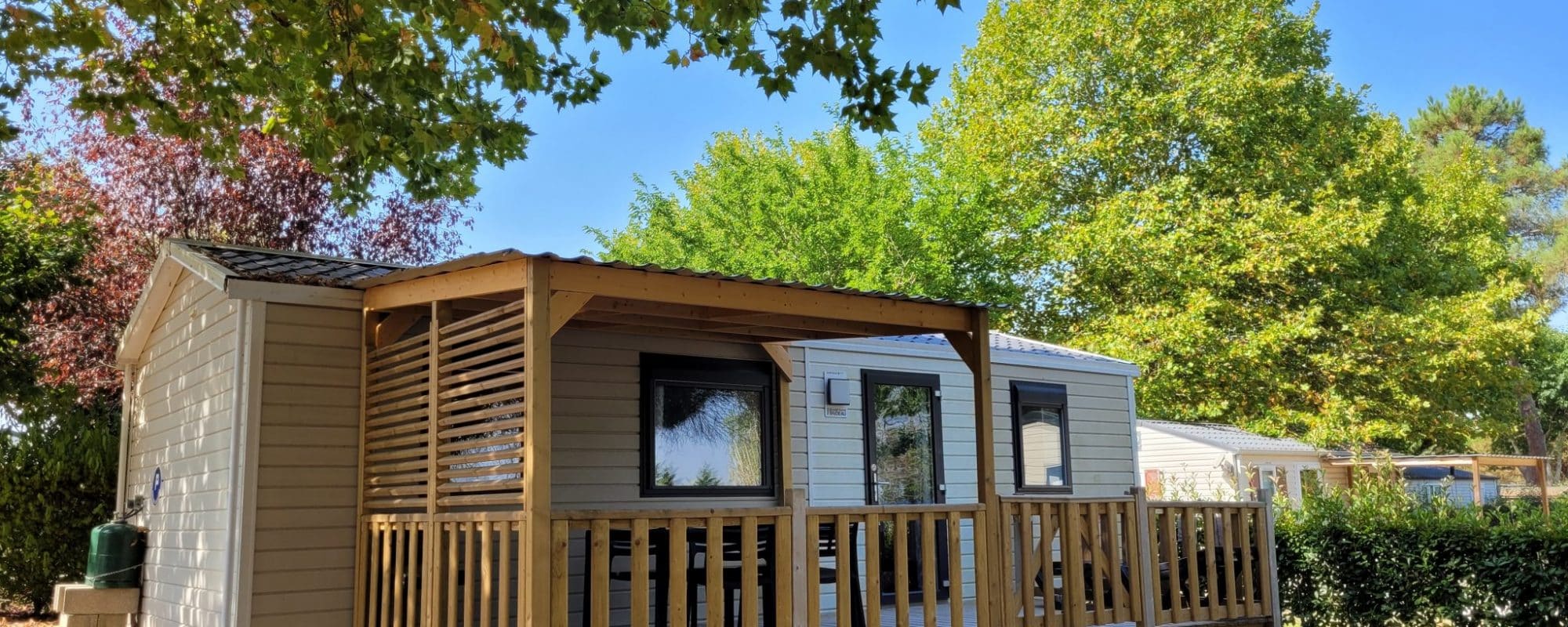 Mobile home rental in Dordogne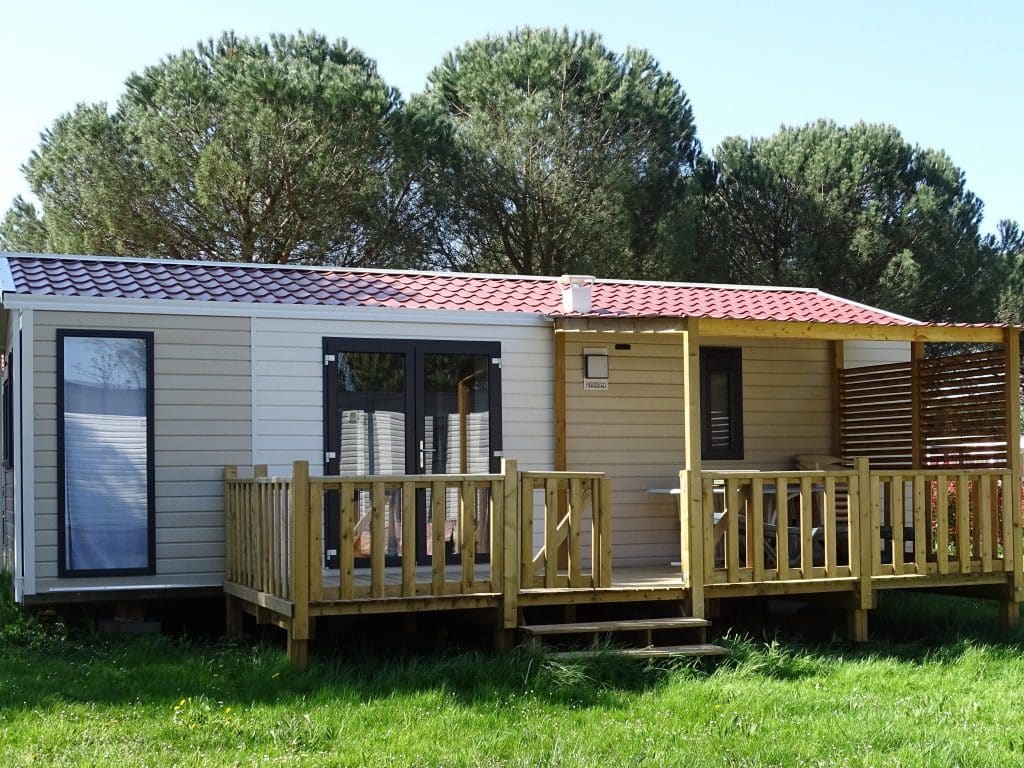 Opt for the rental of a mobile home at the campsite in Dordogne in the Green Perigord
We propose you to rent different types of mobile homes in Dordogne, located on a quiet and peaceful campsite (in the 24).
You will also find a large covered and heated swimming pool for your vacations in the south west of France. The capacity of our mobile homes varies from 1 to 6 people per accommodation depending on the category. They offer you all the necessary comfort for a relaxing family vacation.
Read more
Within our campsite in Dordogne, we also have an equipment for people with reduced mobility, with our mobile homes PMR. And for a cheap weekend in Dordogne, come and try our unusual accommodation in the Perigord with our wooden COP CAMP. We also offer camping sites in the Dordogne. All our mobile homes are also available for sale
All the comforts of camping in the Dordogne
All our accommodations have a fully equipped kitchen (television, dishes, refrigerator, microwave, coffee maker), a bathroom, toilets, pillows and comforters.
The campsite also provides a baby kit (bed + high chair), towels and sheets for rent. Our rentals are available for weekly or nightly rentals (low season).
Nearby you have access to the recreation park (free for the guests of the campsite) to the swimming lake of our campsite in Dordogne with water park, its sandy beach and the fishing lake. What to spend vacations in all serenity in your mobile home rental in Dordogne.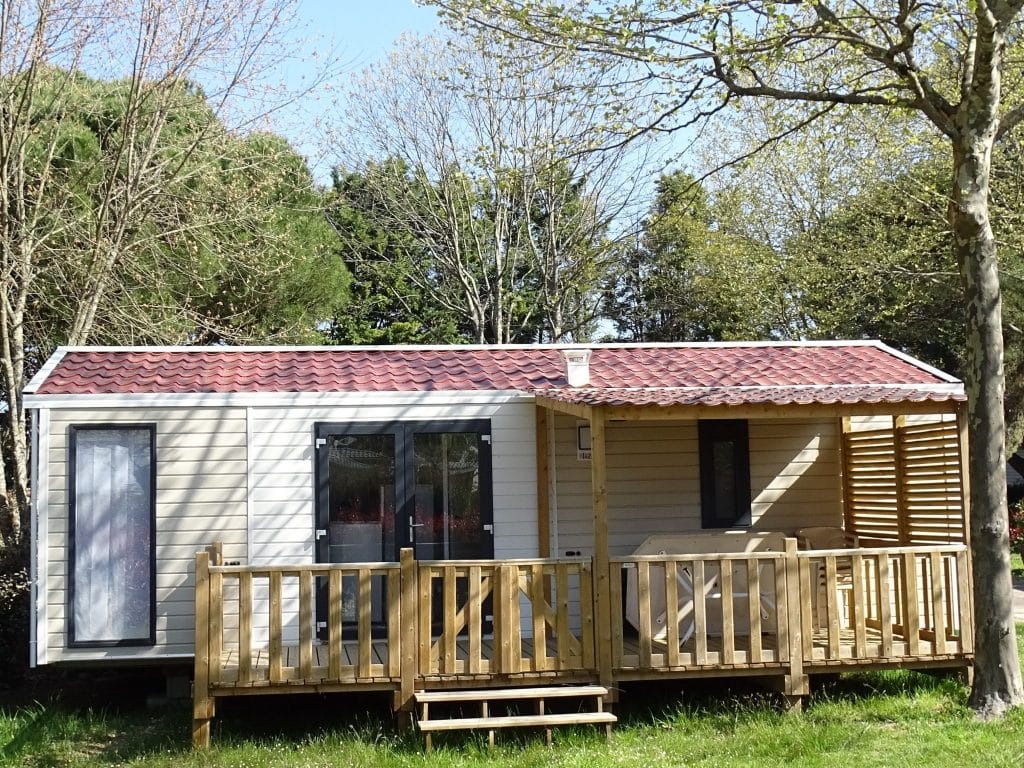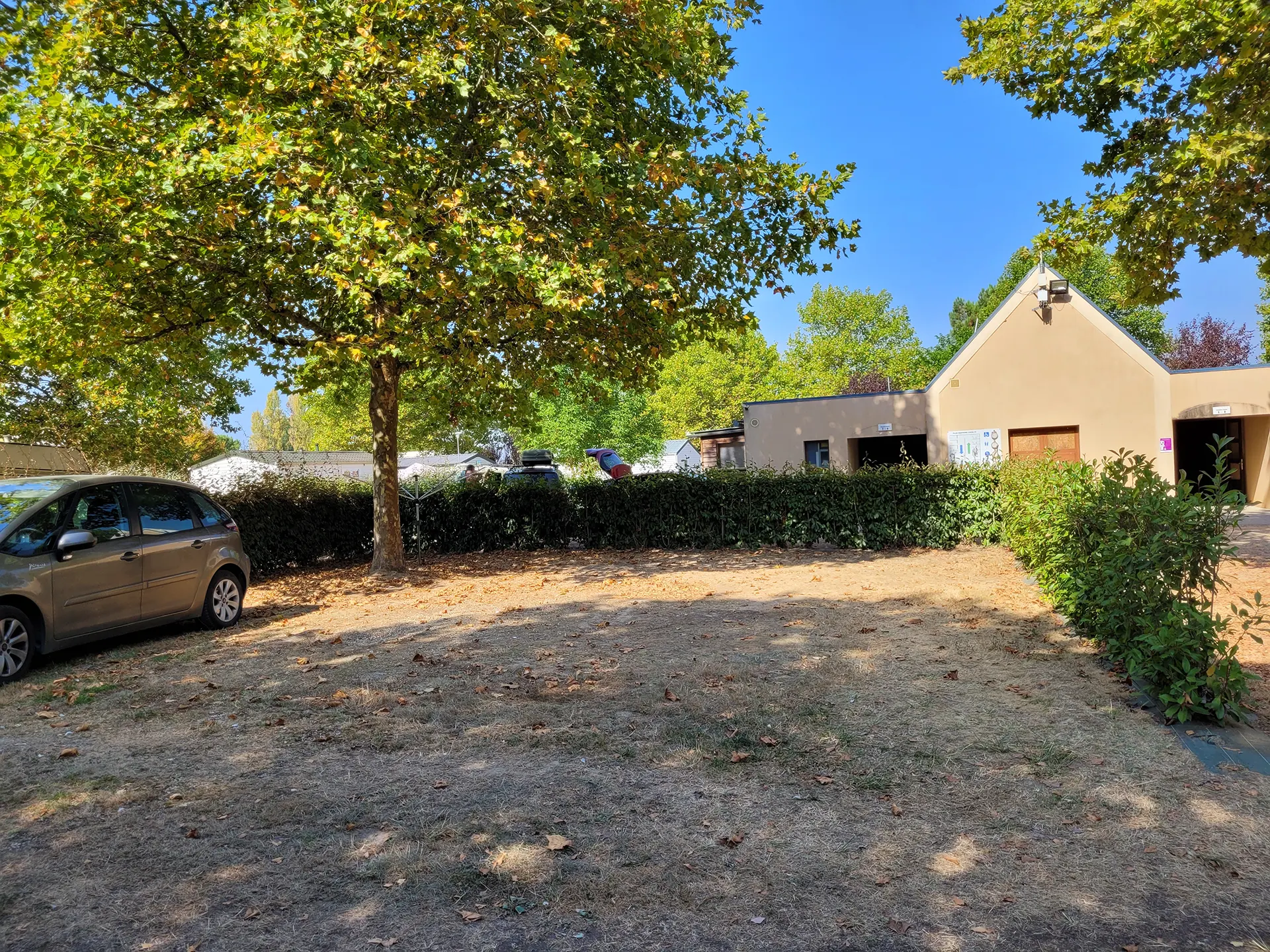 Your camping site in the middle of nature for tent, caravan and motor home
WIFI access on the whole campsite (paying)
Animals accepted
Provide external extension cord and CEE adapter.
At our campsite in the Dordogne, we offer easy access pitches for your tent, caravan and motor home so that you can enjoy a family vacation in a 4 star campsite in the Dordogne, with free access to the covered and heated swimming pool of the campsiteThe campsite has access to a leisure and water park, a sandy beach and a fishing pond (free of charge for campsite guests).
Read more
Book a pitch for your caravan in Dordogne and come and enjoy our covered and heated swimming pool, our leisure park and water park Dordogne Périgord!
If you prefer to spend your vacations in another type of accommodation, we also offer mobile home rentals in Dordogne.
Access to the sanitary facilities will only be available between April and the end of September. (dates may be modified according to the number of participants).
Stop Camping-Car : 14 € per night for two persons, arrival after 6 pm, departure before 10 am (only in low season).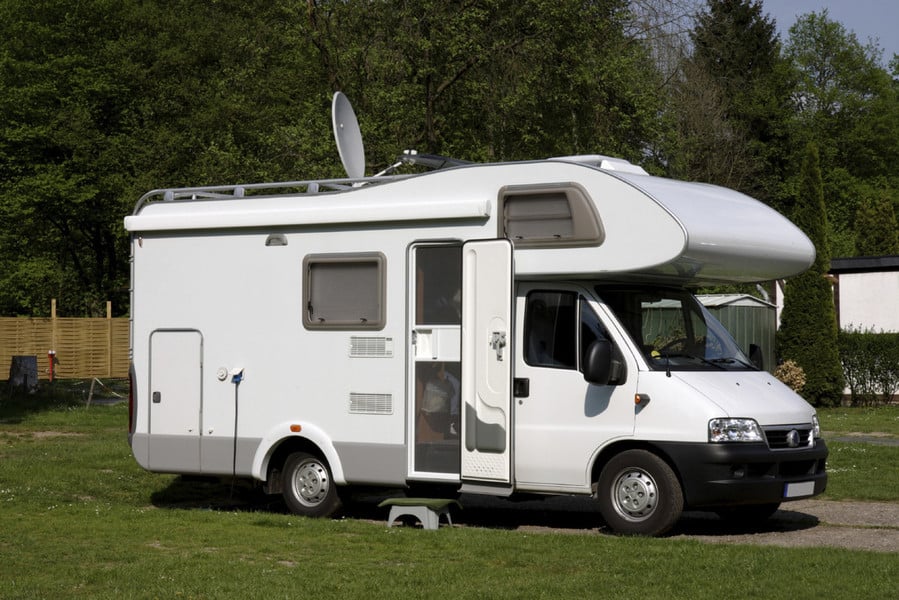 Becoming a homeowner in the Dordogne
Become owner of a mobile home in Dordogne in the Perigord
What if you decided to come and relax whenever you want at the Dordogne Le Paradou campsite in the heart of the green Périgord, between January 15th and December 15th?
Read more
We offer various mobile homes for sale to make this dream come true. You will have all the leisure to discover the Périgord, to take advantage of the leisure park, of the aquatic course, of its fine sand beach, to make siestas in the shade of the umbrella pines, to swim in our heated and covered swimming pool. Come for a weekend or for the vacations, our doors will be open to you. Life in the great outdoors is within your reach. If you are more interested in renting a mobile home in the Green Perigord, we also offer rentals.
The subletting of your mobile home is forbidden.
Our mobile homes for sale in Dordogne
We offer you used or new mobile homes. Depending on the model you choose, you have the possibility to choose your plot. For the interior, you have several ranges of colors for furniture, sofa, …
When you buy your mobile home in the Dordogne you can :
Go on vacation whenever you want between January 15 and December 15!
.